About Mitchell Davis Racing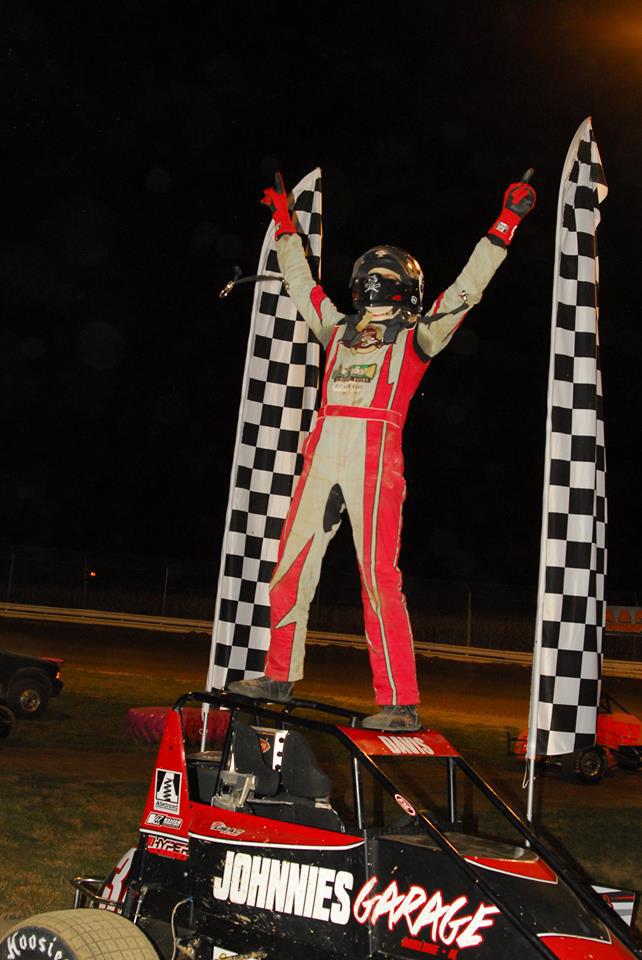 The Origin
The Mitchell Davis Racing team is a new part of the already existing Davis Zoo Racing a family owned and operated race team. DZR started in 2000 as a novice quarter midget family with two boys Mitchell age 4 and Brett age 6. 2019 will mark our 19th consecutive year of competition. The cars and classes have changed through the years, but we remain a family operation with Mitchell still driving and Brett as one of the head mechanics.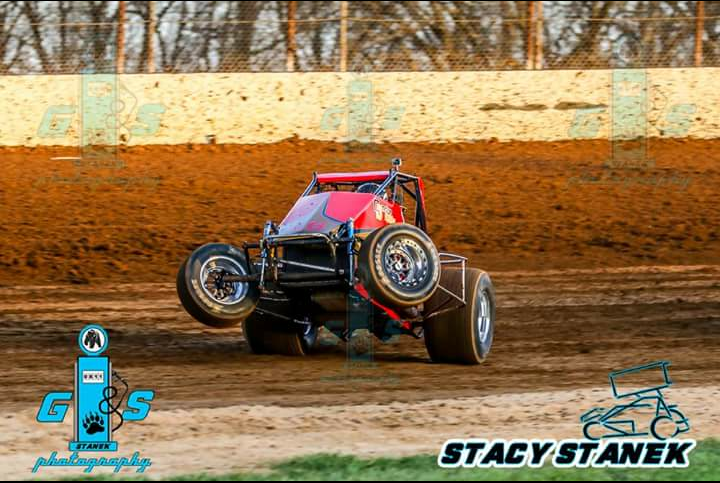 The Vehicle
The current car driven at Mitchell ​Davis Racing is a Non Wing 410 Sprint Car. It is an Eagle chassis with an all aluminum -12 410 engine built by CJ Motorsports. The upcoming 2019 race season not only marks MDR's 3rd year of competition, but it also marks the 3rd year Driver/Owner Mitchell Davis will be behind the wheel of a sprint car. Mitchell also makes occasional appearances in DII Midgets for a variety of car owners. DII midgets are open wheel racecars which utilize a regulation midget chassis paired with either a 1000cc motorcycle engine, or a 2.4 liter stock block automobile engine. As a team we are constantly working to evolve and refine our program to stay at the front of the pack.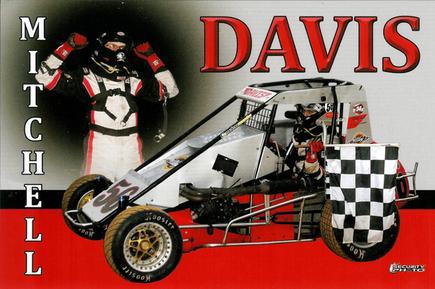 The Driver
Mitchell Davis is a 21 year old driver whose wealth of experience belies his age. Starting at the age of 4 ½ Mitchell has continually worked to improve on his natural skills. These skills combined with intelligence and an inner drive to be the best he can be, have made Mitchell a force to be reckoned with, and a constant front runner. Whether it's "elbows up" running the cushion on the top, or smoothly running the low line, Mitchell has developed the reputation of being one to watch. Off the track Mitchell has graduated with honors from Lincoln Land Community College earning an Associate Degree in Applied Technology, with a Computer Aided Drafting Technician Certificate.